Sac Valley Customer Service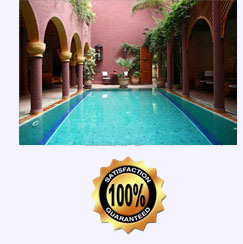 Need Help?
You can contact one of our Pool Technicians by one of
the following:
Call: 916-983-7665
Email: info@sacvalleypoolservice.com
If you are looking to sign up for pool service, just fill out the form to the right or click the 'Continue' button!
One of our Qualified Pool Service Representatives will be contacting you very soon.