Sign Up For Pool Service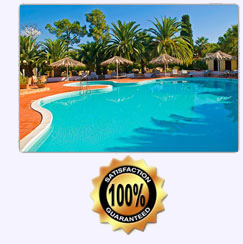 From all of us here at Sac Valley Pool Service, we want to THANK YOU for considering our Pool Maintenance Services.
Find out for yourself why so many others just like you are making the switch to Sac Valley Pool Service.
Signing Up for Pool Service is very easy. Just fill out the form to the right or click on the 'Continue' button. It's that simple!
One of our pool technicians will contact you very soon after to schedule a convenient appointment to go over your swimming pool cleaning needs.
I want to welcome you to Sac Valley Pool Service!