GPS Service Trucks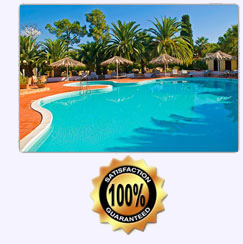 Our service trucks are equipped with GPS.
GPS ensures you receive the best service available at every scheduled stop.
With GPS we are able to monitor our technicians' driving habits ensuring we're courteous on the
road.
Investing in GPS is one more reason you can count on Sac Valley Pool Service to provide the best serice available.
Begin your FREE Pool Service by filling out the form to your right or simply clicking 'Continue' button!
We know you'll love Sac Valley Pool Service…We Guarantee It!